Friendly MonsterFree Digital Stamp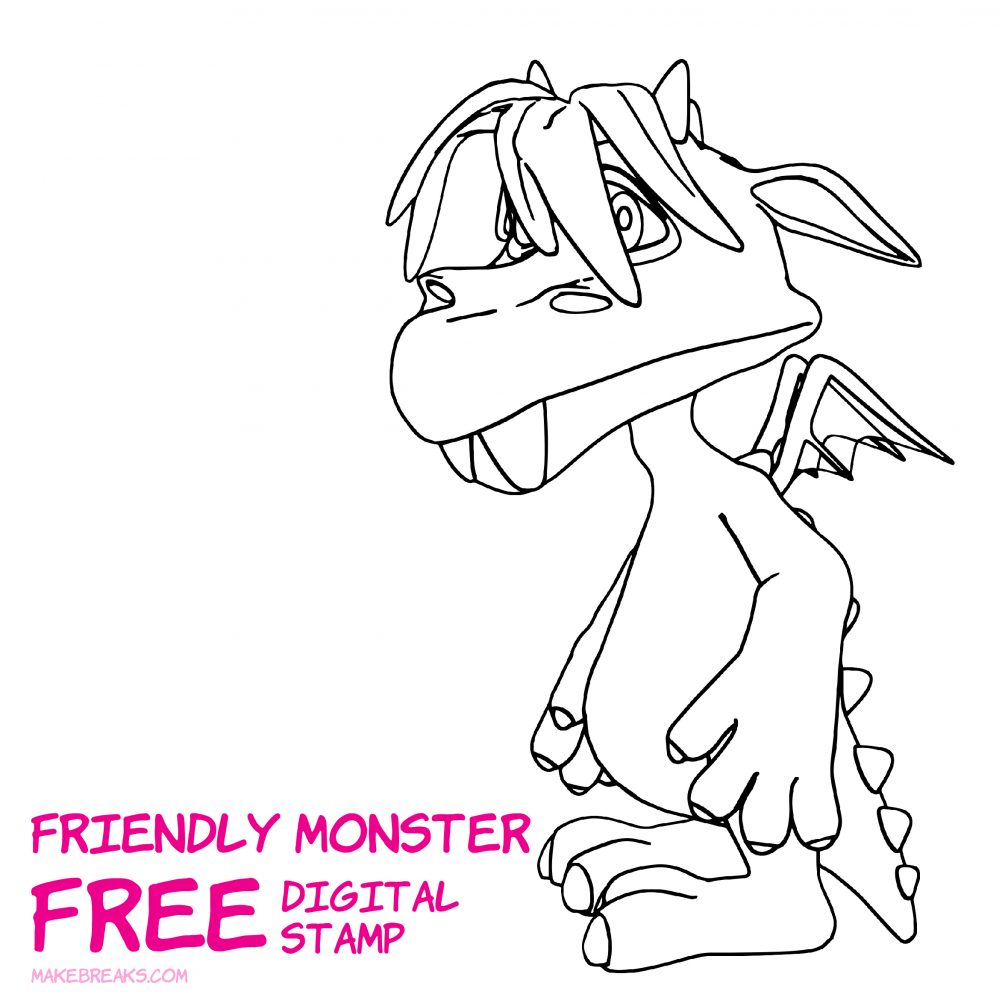 This friendly little monster digital stamp is free for you to download. Little monsters are great to add to handmade cards where you want something that's not too cute, but not too grownup. This friendly monster digital stamp can be colored using pencils or pens. You can add your own embellishments to him, for example to give him spots or stripes. We've got more free digital stamps for you to download and enjoy.
These little monsters will be great for all age groups. Don't forget to take a look around the rest of our site – everything we have is free to download. If you have any requests for future products, just leave a comment and we'll add it to the list!
Be the first to know of new freebies and other fun things! SIGN UP HERE 🙂
friendly monster