Little Monster Free Digital Stamp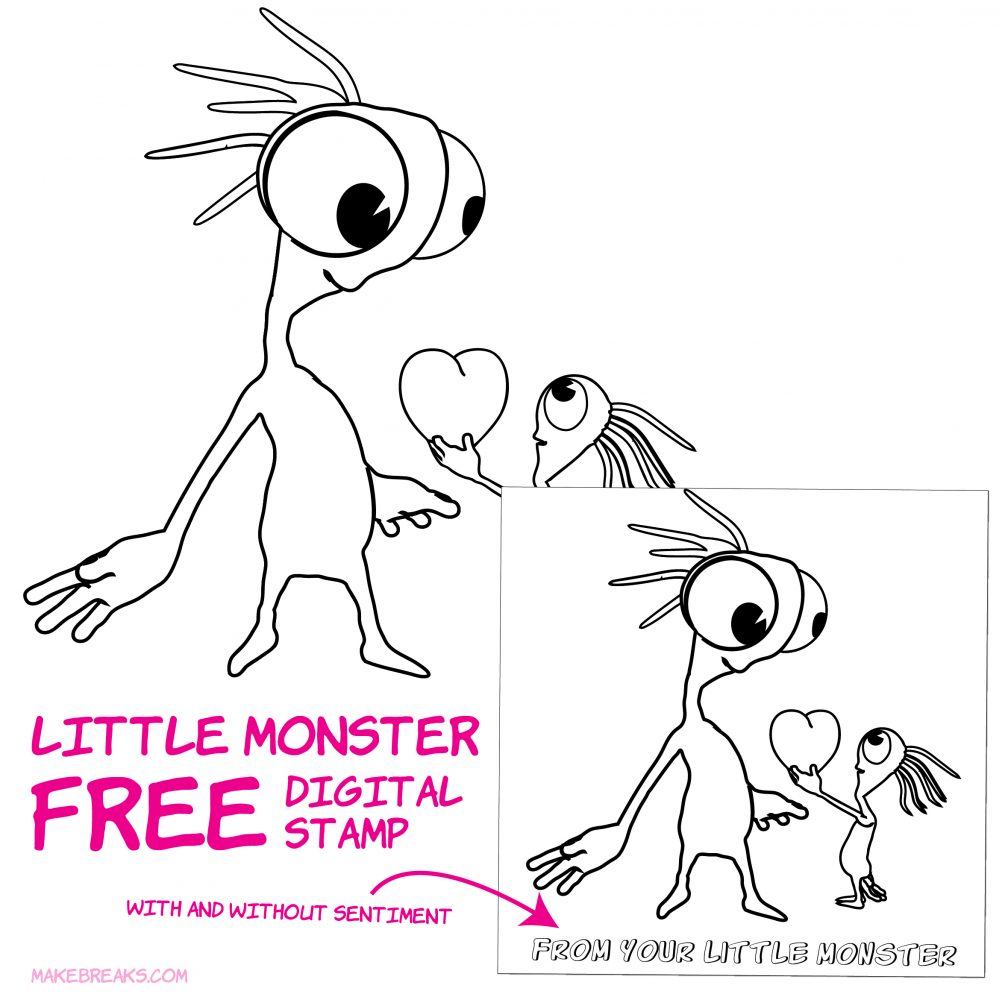 This little monster free digital stamp is free for you to download below. This little monster digital stamp is available in two versions. You'll find in the file one image with 'from your little monster' included. This will be a great way to create quick Valentine's Day cards, Mother's Day or Father's Day cards or for a variety of other occasions. The second monster digital stamp features the two little monsters without the 'from your little monster' sentiment.
These little monsters will be great for all age groups. Don't forget to take a look around the rest of our site – everything we have is free to download. If you have any requests for future products, just leave a comment and we'll add it to the list!
Be the first to know of new freebies and other fun things! SIGN UP HERE 🙂
Little Monster Digital Stamp