Here's a roundup of some of our free comic superhero printables that you can download.
All of these are sure to be a big hit with kids and there are a few different ideas here. You should definitely check these out if you're considering a superhero themed kids party.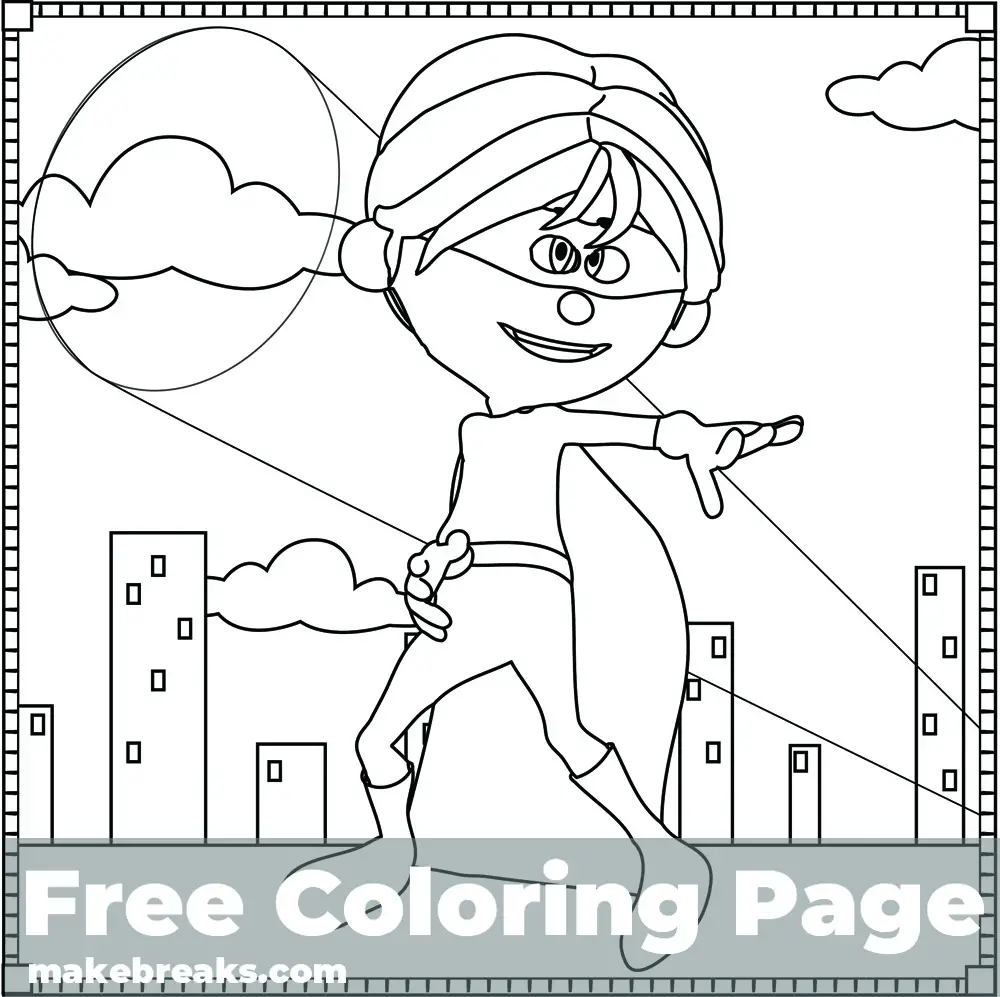 This will make for a fun activity to keep kids entertained.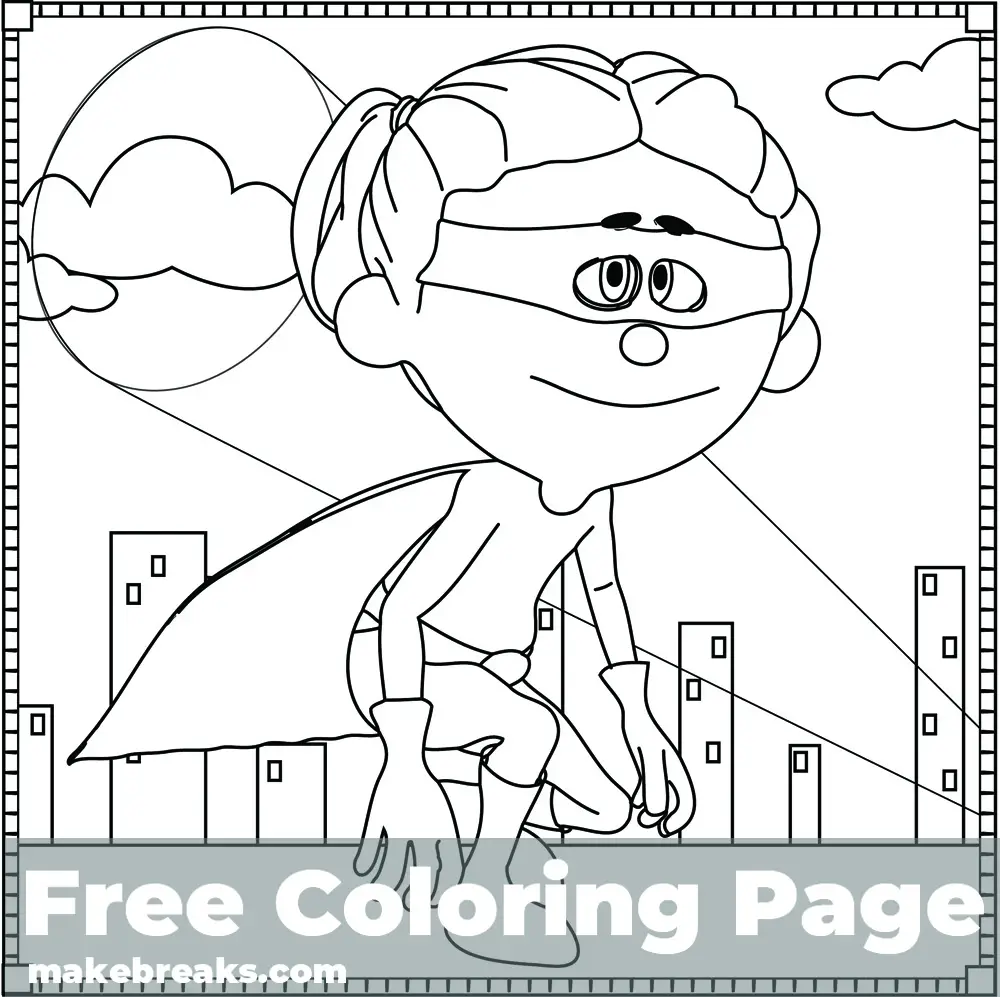 Here's a matching style coloring page for superhero girls.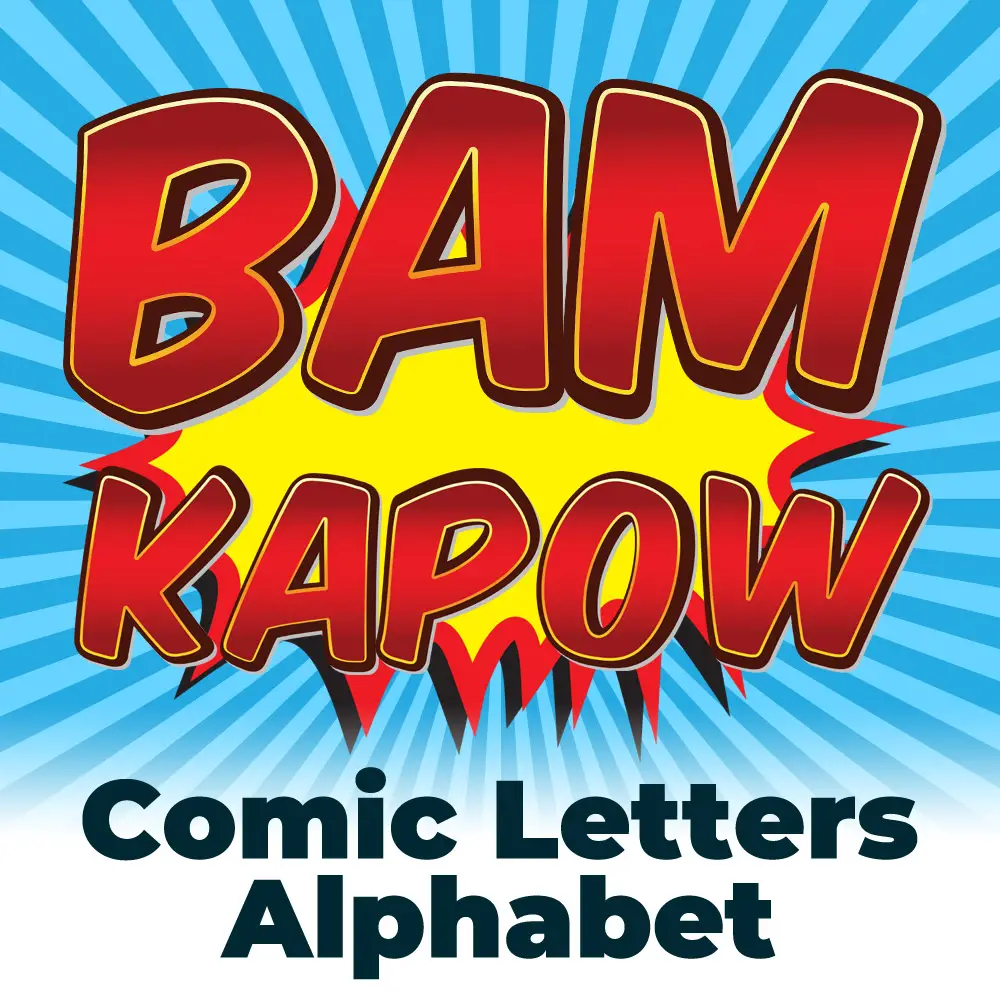 These stylishly colored comic book style letters print onto Letter or A4 sized paper. You can use these for posters or to make letter garlands. There's a black and white version down the page that you can color yourself.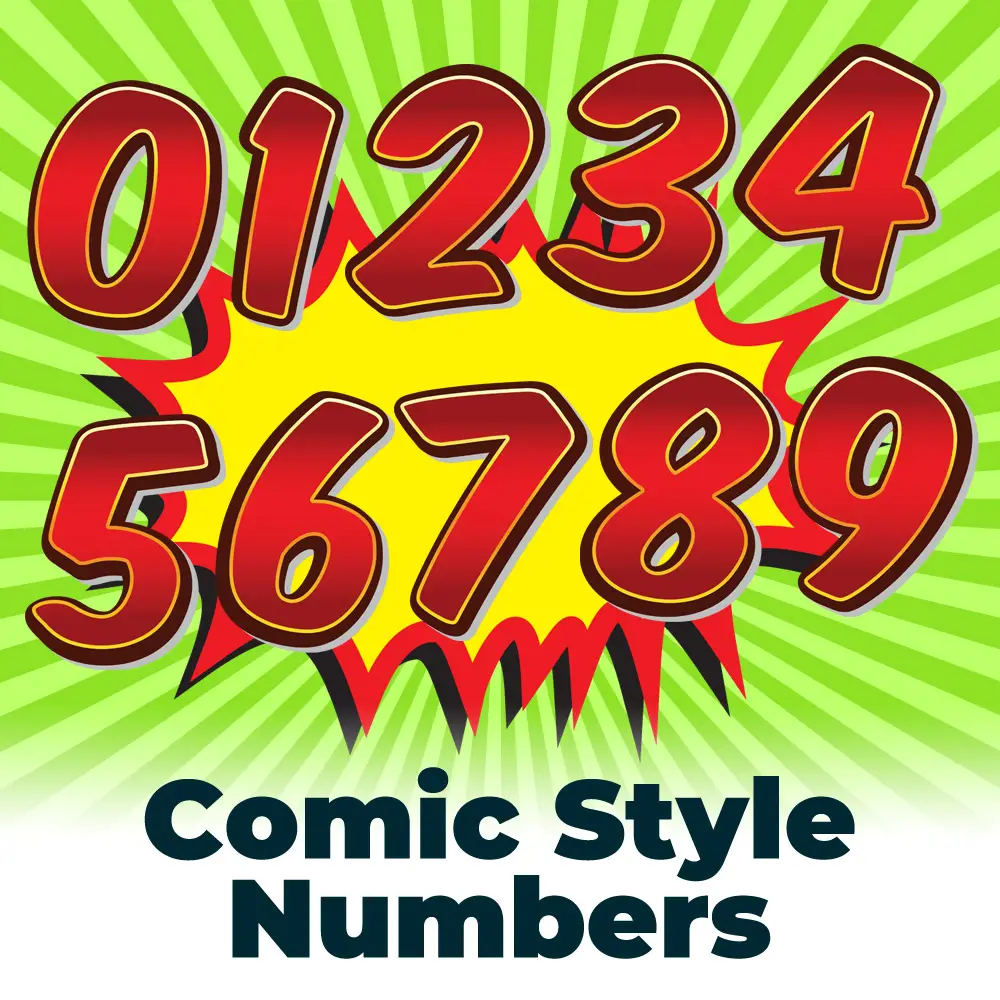 These numbers match the alphabet above, again with each number printing onto Letter or A4 sized paper.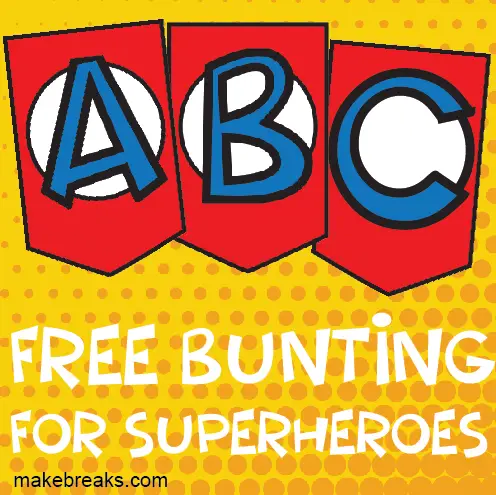 Every party needs bunting and this free template will keep the superhero theme at the forefront.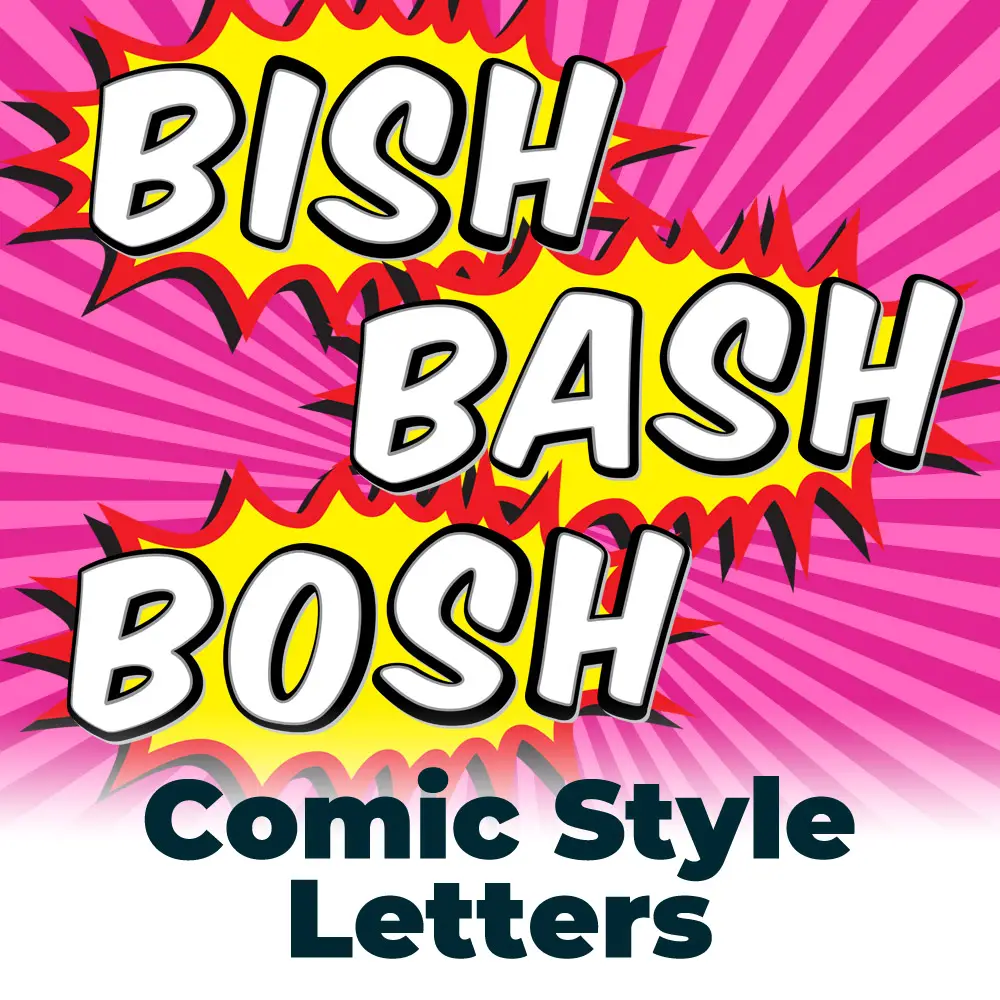 These black and white versions of the comic book letters will let you get creative with your customizations.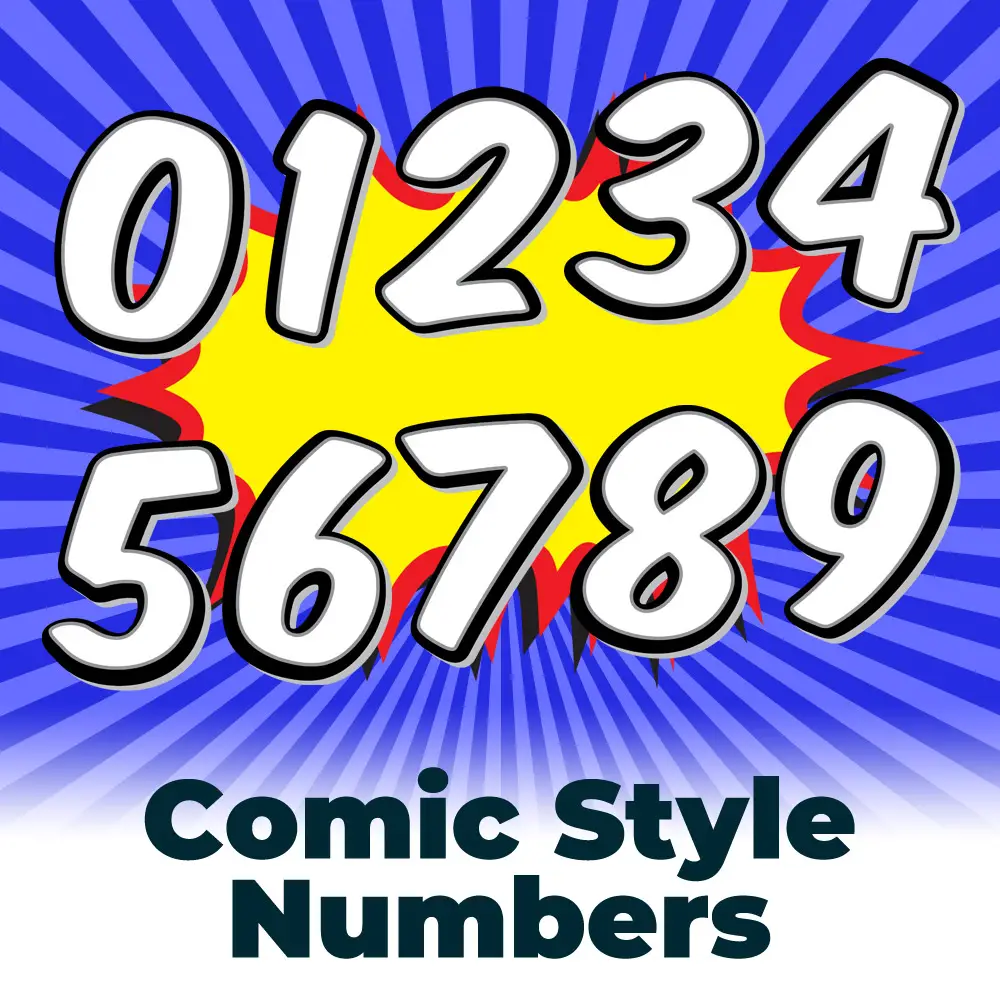 If you need plain numbers to go with your letters, perhaps to celebrate a birthday, this set of templates are a perfect match.
Want more freebies like this? Let us know how you feel