Free Essential Oils Recipe Cards – Citrus Design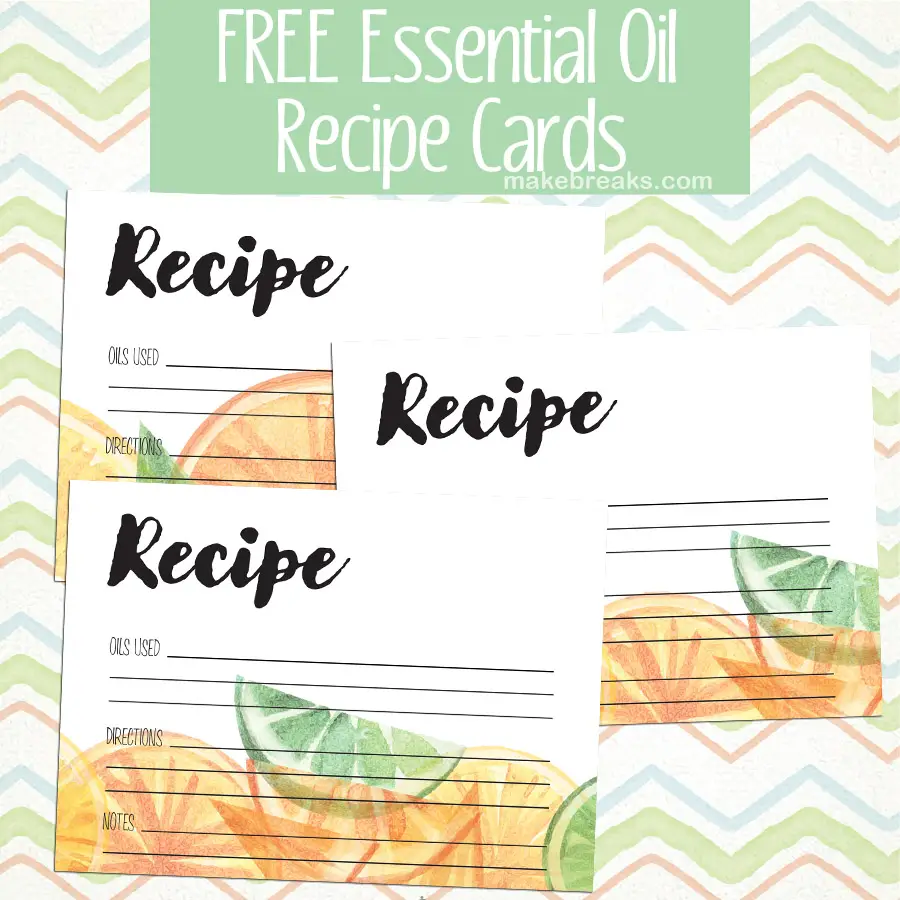 These free blank essential oil recipe cards are ideal for making a note of your favorite essential oil recipe or giving to other people so they can record their favorite recipes. These cards have a contemporary citrus design.
These cards are standard postcard size (5.5×4 inches). Print the cards at home or take them to a local printer (print on mat paper or card to make them easy to write on).
Be the first to know of new freebies and other fun things! SIGN UP HERE 🙂
Download Free Essential Oils Recipe Cards
Citrus Essential Oil Recipe Card