 Super special offer only available right now
Get 77 habit tracker sheets to help your whole family develop positive new habits
Save $15 when you buy now
Just $4.97
(this offer will not be repeated)
Letter, A4 and A5 versions of every tracker sheet included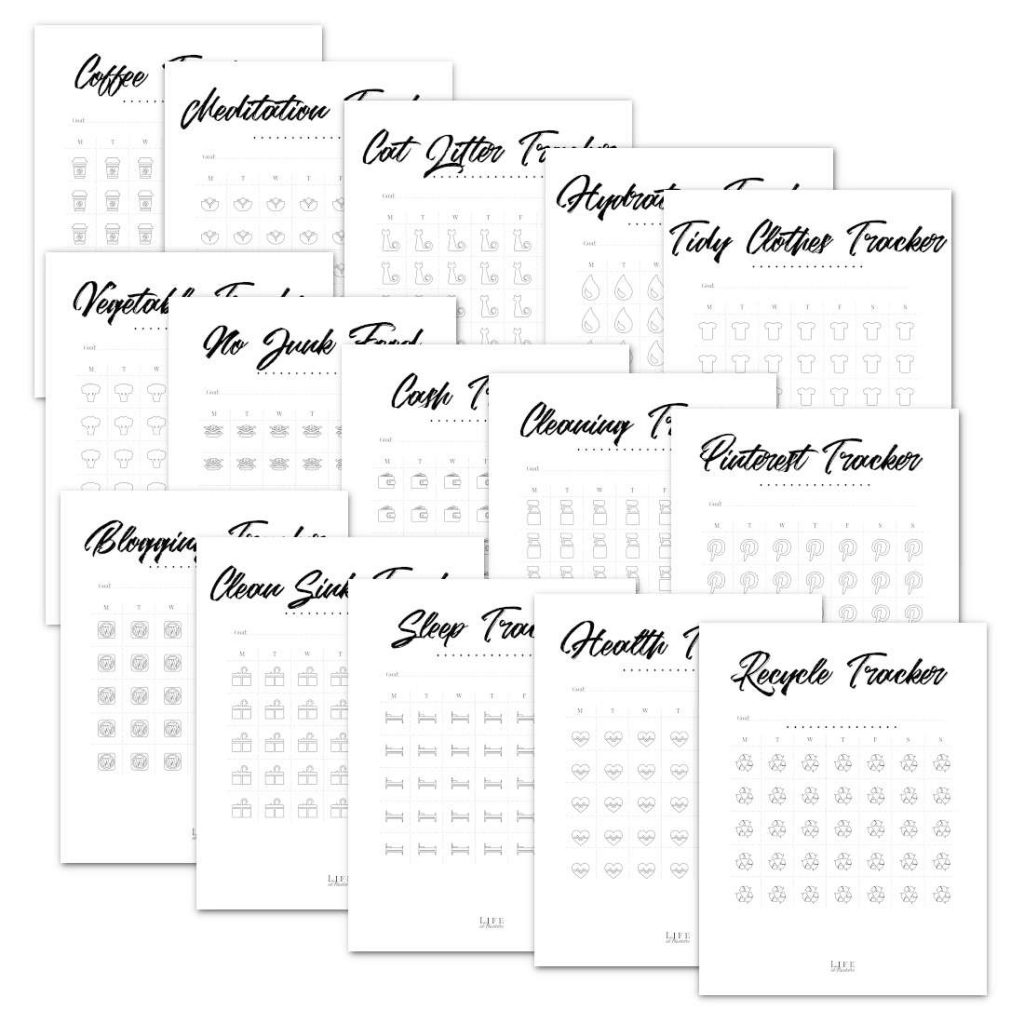 Join the habit tracking revolution that is helping families like yours develop good habits in every aspect of their lives.
This is the most affordable way for you to get started with this powerful improvement technique, but you have to take action right now. This low, low cost offer won't be repeated.
This pack contains trackers to cover just about anything you and your children will ever need to track.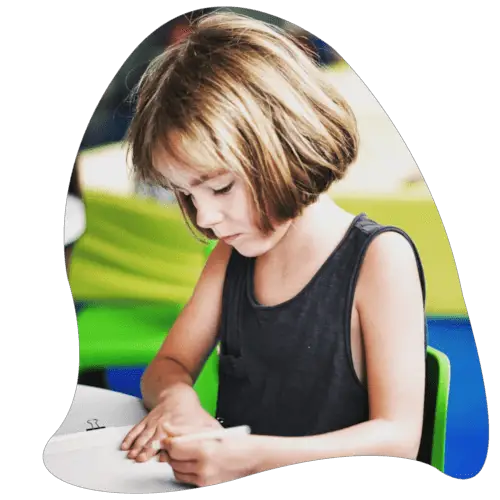 All 77 tracker sheets
Tracker sheets to help all the family develop good habits
Save $15 when you buy now
Buy all 77 habit tracker sheets for
Just $4.97
(this offer will not be repeated)
Letter, A4 and A5 versions of every tracker sheet included
As well as being great for your development, this is a fun and easy way to help children establish good habits. Habits that will stay with them for a lifetime, while leaving you with treasured keepsakes you can look back on fondly in years to come.
In a world where there seems to be an app for everything, there's something super satisfying about keeping track of your improving habits on paper.
And when you complete a tracker sheet, snap a photo and share it with friends and family on your favorite social sites. This can further reinforce the positive effect that simple tracker sheets can have on helping you to develop new habits.

Don't miss this one time offer to help you and your family start developing new good habits
Save $15 when you buy now
Buy all 77 habit tracker sheets for
Just $4.97
(this offer will not be repeated)
Letter, A4 and A5 versions of every tracker sheet included