2018 Coloring Page Calender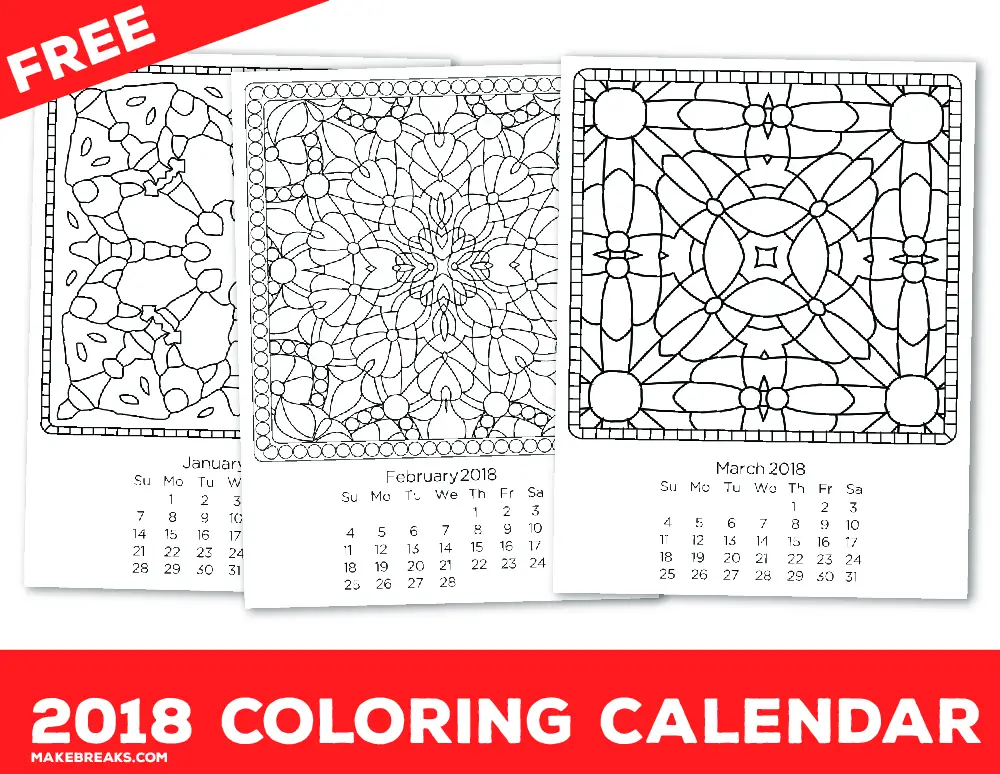 Here's a coloring calendar for 2018 you can download and color. This will make a great last minute gift, or simply be something fun to color each month of 2018.
Free 2018 Coloring Page Calendar
You will find both the complete 2018 coloring calendar as a PDF to print, and also the individual months as JPGs.
Don't forget to sign up to our arts and crafts newsletter! Be the first to know of new freebies and other fun things! SIGN UP HERE 🙂
You can download the calendar below:
2018 Coloring Calendar